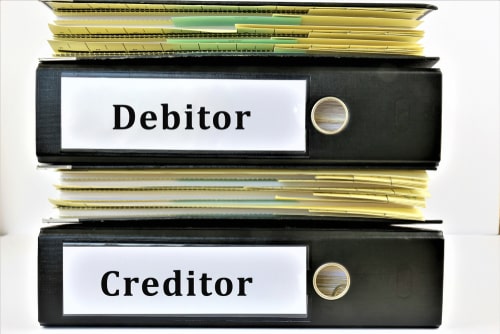 When a debtor files for bankruptcy, the court issues a notice to creditors informing them that the debtor has filed. It is important for creditors to respond properly and timely to this notice, and they will be required to file a proof of claim with the bankruptcy court. A proof of claim is a document filed by a creditor to make sure their claims are recognized, that they receive payment for those claims, and that they can be involved in the bankruptcy process. Every creditor must file a proof of claim, or they may risk not being paid during the bankruptcy proceedings.
What Is a Proof of Claim?
A proof of claim is a form filed by creditors with the court that outlines their claims against the debtor. A proof of claim can be filed by submitting Form 410 with the bankruptcy court where the case has been filed. The form includes information about the amount of the claim, the basis of the claim, whether the debt is secured or unsecured, and identifying information for the debtor. The purpose of this document is to let the court know about the debt and ensure that the creditor can receive payments during the bankruptcy process.
When Should a Proof of Claim Be Filed?
Proofs of claim must be filed with the court prior to any deadline set by either the court or the trustee overseeing the case. In most cases, creditors have 90 days from when they receive the notice to file their claims with the court. Creditors must ensure they submit their proofs of claim on time; otherwise, they may not be able to participate in any proceedings related to the case or collect any debts owed by the debtor. If a creditor fails to file a proof of claim before the applicable deadlines, their claim could be denied or invalidated.
...