Foreign Judgment Registration/Domestication and Enforcement

Schedule a Consultation
312-922-3030
Out-Of-State Judgment Creditors Attorney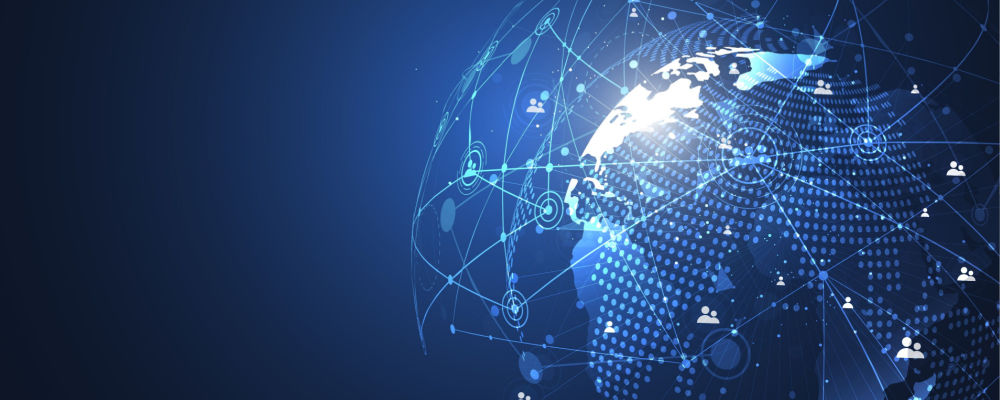 Illinois Foreign Judgment Registration/Domestication and Enforcement Lawyers
There are numerous situations where creditors may need to collect commercial debts or receivables. There are multiple options available for judgment enforcement in these cases, although the process can sometimes be complicated in situations involving foreign judgments. These may include judgments that are rendered in a different state than where a creditor is located or where collection of a judgment was originally sought, as well as judgments in foreign countries. To collect the amounts owed, creditors will often need to take steps to register and domesticate these judgments as they proceed with the judgment enforcement process.
Enforcement of foreign judgments can be a complicated and daunting task, but with the help of an experienced attorney, it can be completed as smoothly and efficiently as possible. With more than a century of history representing commercial clients, Teller, Levit & Silvertrust, P.C. can make sure the correct procedures are followed in order to register or domesticate a commercial creditor's foreign judgment in Illinois. Our attorneys will ensure that all the necessary paperwork is filed correctly and on time, and by providing strong and effective representation throughout the judgment enforcement process, we can ensure that our clients will be able to collect the amounts owed to them, regardless of where a debtor is located.
Registration and Domestication of Foreign Judgments
The U.S. Constitution contains a "full faith and credit" clause that requires foreign judgments to be treated with the same respect as local judgments in other states. That is, judicial proceedings in one state must be respected in other states. However, before judgments in another state can be enforced, they will usually need to be registered and domesticated through a formal process that takes into account state-specific legal requirements and court rules.
Depending on state laws, some judgments may be automatically recognized, while in others like Illinois, a new lawsuit may need to be filed in the state where the debtor is located in order to register the out-of-state judgment. A creditor will usually need to provide an affidavit of a final judgment and information detailing the full amount that is due, including interest, penalties, or other costs. During this lawsuit, the debtor may be able to contest the enforcement of the judgment, although if a creditor can demonstrate that a judgment is valid, they will usually be able to collect what is owed.
Contact Our Illinois Foreign Judgment Enforcement Attorneys
Commercial debt recovery can be a complex process, and to minimize potential losses, creditors will need to understand the applicable laws and follow the proper procedures. However, this can be difficult for creditors who are seeking to collect debts from debtors located in different states or countries. Taking the correct steps to register and domesticate judgments against foreign debtors is essential, and it will ensure that creditors will be able to make use of the available options for enforcing these judgments.
At Teller, Levit & Silvertrust, P.C., we have the experience and resources needed to help clients navigate the foreign judgment domestication process and collect what is rightfully owed to them. With a history of more than 100 years representing businesses in multiple types of cases involving litigation and debt collection, we can help clients enforce foreign judgments with confidence. Contact us today at 312-922-3030 to discuss your case and learn more about how we can help you protect your rights and financial interests.