Creditors' Rights and Commercial Debt Collection

Schedule a Consultation
312-922-3030
Chicago Creditors' Rights Lawyer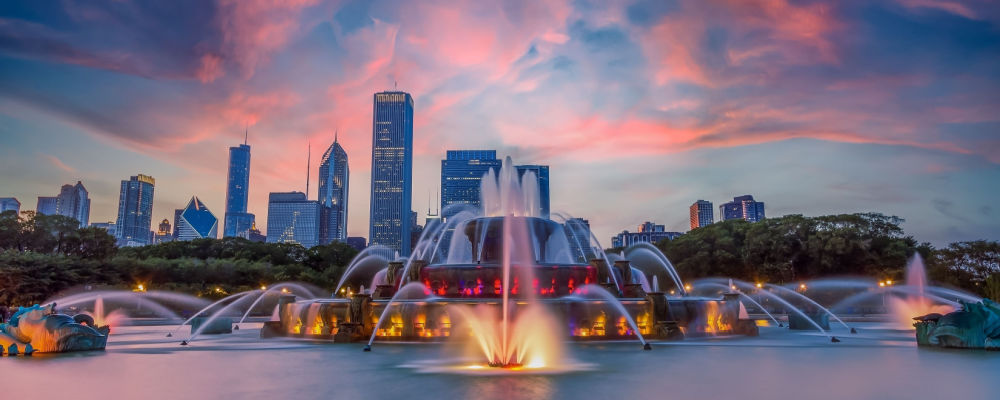 Collection Attorney for Creditors' Rights and Commercial Debt Collection in Illinois
Collecting commercial debts and receivables can be a challenging and time-consuming process. The law provides significant protections for creditors who are seeking to recover commercial receivables, but with experienced litigation counsel, creditors can successfully pursue their commercial debts. To ensure that their rights will be protected, creditors should work with an attorney who can help them navigate the process of recovering commercial debts.
At the law firm of Teller, Levit & Silvertrust, P.C., we focus on protecting creditors' rights, and we have a proven track record of successful commercial collections. With over 100 years of experience, we understand the ins and outs of the commercial collections process, and we work diligently to help our clients collect the receivables owed to them. We work with all types of companies, from major corporations such as Fortune 500 companies to small, local businesses, ensuring that they can resolve legal issues related to commercial collections successfully. We also focus on judgment enforcement and asset recovery.
Legal Help With Multiple Types of Commercial Claims
Creditors may have multiple options for recovering receivables, and through the litigation process, they can protect their financial interests and minimize their losses. Our attorneys can assist with a variety of matters involving commercial collections, including:
Contact Our Illinois Commercial Debt Collection Lawyers
Commercial debt recovery can be a complex and time-consuming undertaking, but an experienced attorney can help creditors protect their rights and financial interests throughout the debt collection process. If you are a creditor seeking to collect a commercial debt, we encourage you to contact an experienced creditor's rights attorney at Teller, Levit & Silvertrust, P.C. today. We have a proven track record of success in commercial debt collection, and we work closely with our clients to ensure that they can properly address the legal issues they may encounter as they work to recover the money owed to them. We will work with you to develop a customized debt recovery plan including litigation, arbitration, and mediation. Call our office at 312-922-3030 to learn more about our legal services.