Schedule a Consultation
312-922-3030
Practice Areas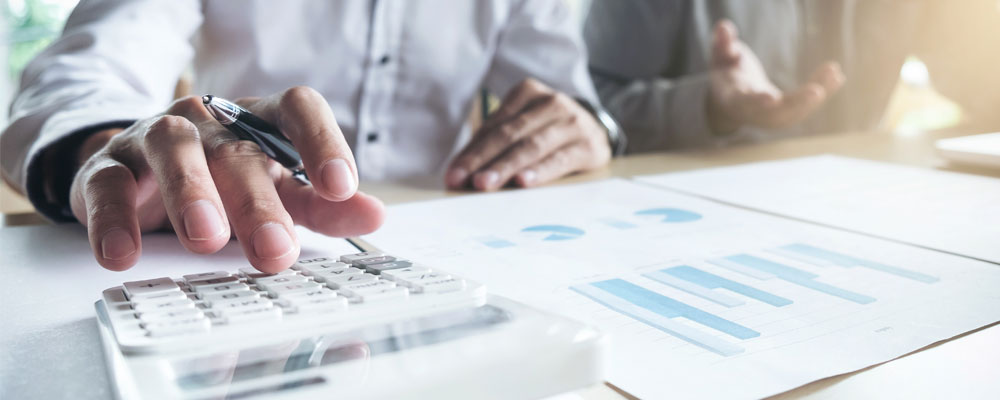 Commercial creditors who need to collect receivables, companies that are involved in commercial litigation, and other businesses that find themselves in situations requiring them to protect their rights through litigation need the assistance of a qualified and experienced attorney. At Teller, Levit & Silvertrust, P.C., we represent creditors in commercial debt collection cases and commercial litigation. We have a 100-year history of success helping creditors collect on delinquent accounts and address other legal issues, and we have the experience and knowledge to handle even the most complex cases. Our attorneys are well-versed in the laws that affect creditors' rights, and we understand the unique challenges that creditors face when trying to collect debts and receivables. We work diligently to obtain the best possible outcome for our clients, and we are always ready to aggressively pursue litigation if necessary.
Legal Help With Commercial Debt Recovery and Related Legal Matters
Our firm helps companies of all sizes, from small businesses to Fortune 500 corporations, address legal issues related to:
Contact Our Illinois Creditors' Rights Attorneys
If you need reliable legal representation to help you collect commercial debts or pursue commercial litigation, the experienced attorneys at Teller, Levit & Silvertrust, P.C. can provide the comprehensive legal help you need to protect your rights. Our attorneys have a deep understanding of creditors' rights law, and we are committed to zealous advocacy on our clients' behalf. We have a proven track record of success in commercial debt collection and litigation, and we are dedicated to helping our clients obtain the maximum recovery possible. Contact us at 312-922-3030 to schedule a consultation with one of our experienced creditors' rights attorneys.