Secured and Unsecured Loan Enforcement

Schedule a Consultation
312-922-3030
Chicago Secured and Unsecured Loan Enforcement Attorneys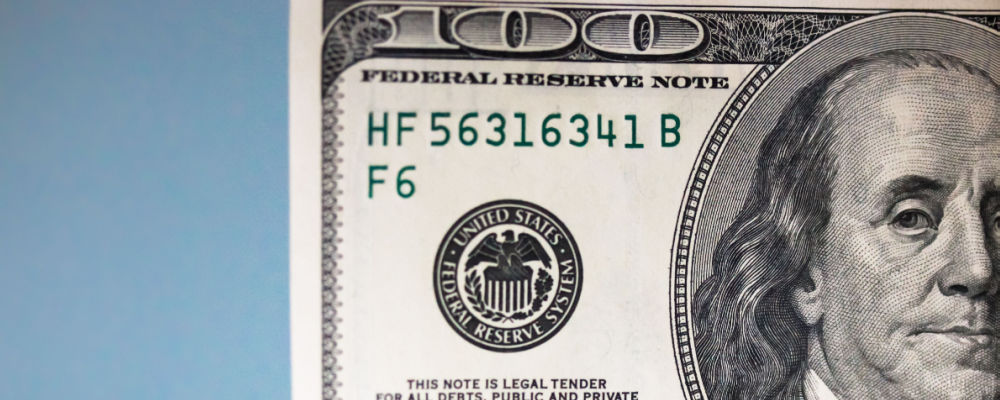 Illinois Lawyers for Collection of Secured and Unsecured Loans
Commercial collection of both secured and unsecured loans can often be a complex process for businesses that need to collect open receivables. The correct procedures will need to be followed when contacting debtors, notifying them of the amount owed, and seeking payments that are due. Creditors will also need to make sure they meet all legal requirements when seeking judgments against debtors. With the help of a qualified attorney, creditors can enforce their rights and recover the money owed to them, including in situations involving both secured and unsecured loans.
The law firm of Teller, Levit & Silvertrust, P.C. provides zealous and effective representation for businesses that need to recover unpaid receivables. With a thorough understanding of the laws that affect commercial debt recovery, we can help creditors navigate the complexities of debt collection to ensure they receive the money due and owing them. Our firm has been in business for over a century, and we have extensive experience handling collection matters for commercial creditors across a wide range of industries. Whether you need to enforce a secured or unsecured loan, we are here to provide skilled guidance and aggressive representation every step of the way.
Collection of Secured Loans
Secured loans are backed by collateral, such as a home or car, inventory, or a business loan used to purchase equipment may be backed by the equipment itself. If the borrower defaults on a secured loan, the creditor may be able to take possession of the collateral. It is important to follow the correct procedures when addressing unpaid secured debts. Creditors will need to notify debtors of the debt owed, provide evidence that the debt is valid, and seek payment in a timely manner.
Creditors also need to follow all applicable laws when repossessing collateral used to secure a debt. Our attorneys can help creditors understand all options available, including using a replevin action to order a sheriff to seize assets or pursuing a detinue complaint to require a debtor to turn over property in their possession while being awarded money damages for the value of the collateral. We can also assist with the procurement of deficiency judgments against debtors in situations where the seized collateral sells for less than the amount owed on a loan.
Collection of Unsecured Loans
Because unsecured loans are not backed by collateral, they may be more difficult to collect if the borrower defaults. With these types of loans, creditors may need to pursue legal judgments against debtors who have defaulted. Our practice focuses on the representation of creditors in litigation to secure money judgments for creditors while ensuring that the correct procedures are followed when notifying debtors of the debt owed, providing evidence of the debt's validity, and seeking legal remedies to recover unpaid debts.
Following entry of a final judgment, we can assist creditors with the enforcement of their judgments, including using methods such as wage garnishment, bank citations, or liens against a debtor's assets and property. We can also take the proper steps to protect creditors' rights in cases where debtors file for bankruptcy, ensuring that our clients are able to recover as much of what is owed as possible.
Contact Our Illinois Secured and Unsecured Debt Collection Lawyers
Commercial debt collection can be a complex process, and creditors may not always be able to enforce a loan on their own. With the help of an attorney who is experienced in commercial debt recovery, creditors can ensure that they will be able to collect what is owed to them. If you need help collecting money owed through either a secured or unsecured loan, the experienced lawyers at Teller, Levit & Silvertrust, P.C. can provide you with the legal support you need. Contact us today at 312-922-3030 to learn more about our debt collection services and how we can help you recover your unpaid receivables quickly and efficiently.