Schedule a Consultation
312-922-3030
Chicago Construction Litigation Attorney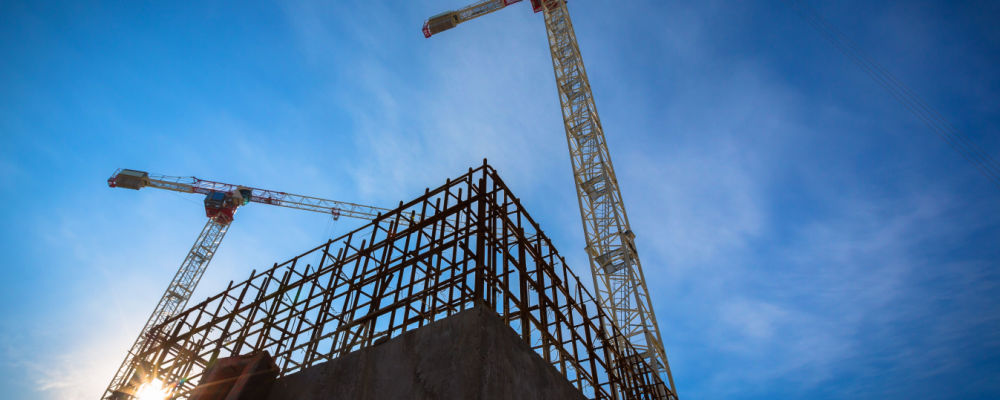 Illinois Lawyers for Collection of Debts Through Construction Litigation
There are numerous situations where companies may need to collect debts or other receivables, including in matters related to construction projects. In some cases, construction litigation can be used to collect unpaid bills, resolve contractual disputes, or pursue damages for faulty workmanship. Business owners who are owed money by an individual or company in the construction industry can work with an attorney to recover the money that is owed to them.
The attorneys of Teller, Levit & Silvertrust, P.C. can help businesses collect receivables through construction litigation. We can assess a case to determine the best course of action, including negotiating with the other party or pursuing legal action to collect receivables that are owed. Our firm has more than a century of experience representing commercial clients, and our lawyers have a strong understanding of the laws that apply to construction companies and the methods that may be used to recover receivables. We work diligently to recover the money owed to our clients.
Debt Collection Through Construction Litigation
Construction litigation may be used to resolve disputes between multiple parties involved in the construction industry. Everyone from contractors and subcontractors and other businesses may be able to pursue litigation to recover money that is owed or resolve other types of disputes. Our attorneys can provide representation in construction litigation cases involving matters such as:
Mechanic's liens - Contractors, subcontractors, suppliers, or others who need to collect payment for work may be able to file a lien against the property where work was performed. We can help enforce these liens through litigation, mediation, and arbitration to ensure that our clients are properly compensated for their work.
Contract disputes - These types of disputes can arise in a wide range of commercial and residential construction projects. Disputes may involve failure to complete work by specified deadlines, failure to pay for work performed, or other violations of a contract's terms. We can review contracts to determine if a breach has occurred, and we can help resolve these disputes through negotiation or litigation as needed.
State or federal bond claims - A contractor or other party may secure a bond to ensure that construction work will be completed as agreed upon and in accordance with local codes. When there are issues during construction that result in delays or other issues resulting in losses, our attorneys can file a claim against the bond to recover damages.
Collection of receivables - When other debt collection efforts are unsuccessful, commercial debt recovery through construction litigation may be an option to pursue. We can help businesses recover owed money by filing a lawsuit against the other party seeking to obtain a judgment allowing for the collection of receivables that are owed.
Contact Our Illinois Construction Litigation Lawyers
For businesses that are involved in commercial construction projects, it may be necessary to seek the services of an attorney to help with the collection of debts or other receivables through construction litigation. Teller, Levit & Silvertrust, P.C. offers comprehensive legal representation for businesses in all aspects of commercial debt recovery and collections. We have decades of experience handling cases involving complex legal issues related to the construction industry. To learn how we can help you collect receivables related to construction projects, contact us at 312-922-3030.