Collection of Professional Fees

Schedule a Consultation
312-922-3030
Professional Fee Collection Lawyers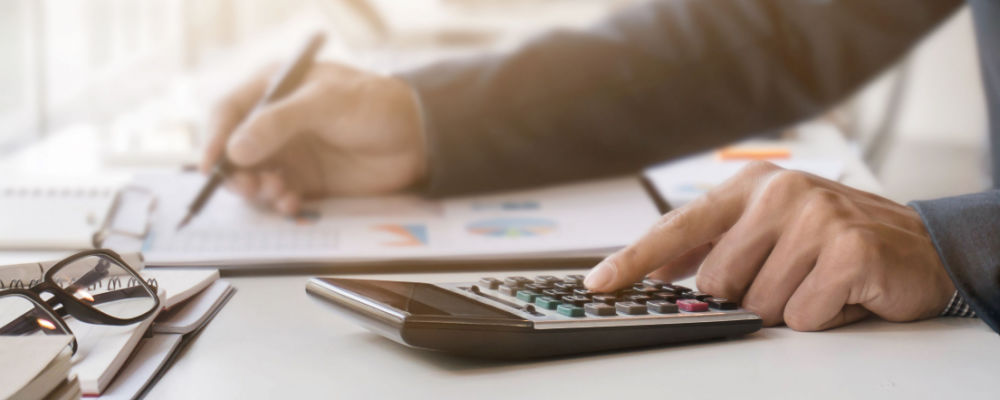 Illinois Attorneys for Debt Recovery of Professional Fees
Collecting money owed is a significant concern for many businesses. However, professionals who provide services to clients may often encounter unique issues when collecting fees for services rendered. A professional may need to preserve important relationships with clients while also following the correct procedures to ensure that they can avoid complaints or any other issues that could potentially result in discipline from a licensing authority or potential malpractice claims. When collecting unpaid fees, professionals can protect their rights and interests by working with a law firm that has experience in these matters.
At Teller, Levit & Silvertrust, P.C., our lawyers have a deep understanding of commercial debt recovery and the unique challenges that can arise when collecting receivables from clients. We have extensive experience handling debt collection cases for professionals, including lawyers, accountants, architects, engineers, consultants, and others. With a history that spans more than 100 years, our team has a proven track record of success in resolving these matters efficiently and effectively.
Issues Affecting Collection of Professional Fees
Professionals will want to take the correct steps to ensure that they can be properly paid for the services provided to clients. To avoid or minimize problems with the collection of professional fees, it is a good idea to address these concerns well in advance. When initially establishing a relationship with a client, professionals should make sure to include terms in their service agreement regarding payment, including what will happen if a client does not pay within a certain timeframe. These terms may detail:
The fees clients can expect to pay for services rendered
The amount that will be paid up front through a retainer
The hourly rate for work performed
The billing structure, including when bills will be sent to the client and when payments will be due
The accepted methods of payment
The penalties for late payments, including interest rates that may be applied to an unpaid balance
When establishing service agreements, professionals will need to be sure to follow all applicable laws and regulations in their state or jurisdiction. Any restrictions that apply to certain professions may need to be addressed. Professionals will need to avoid any actions that could be considered violations of ethical standards or other limitations that apply to their fields of practice.
Contact Our Illinois Professional Fee Collection Attorneys
If you are a professional who needs help collecting unpaid fees, the team at Teller, Levit & Silvertrust, P.C. can provide recovery services, and we will make sure you take the correct steps to collect the money that is owed to your business. With our years of experience and track record of success, we can work closely with you to develop a strategy including litigation, arbitration, or mediation that will help you effectively recover what you are owed while also preserving important business relationships. Our lawyers have a strong understanding of debt recovery practices and the unique challenges that professionals may face, and we will ensure that your rights and interests are protected throughout the professional fee recovery process. Contact our firm at 312-922-3030 to learn more about our debt collection services.