Insurance Premium Collection, Recovery of Deductibles and Bond Claims

Schedule a Consultation
312-922-3030
Insurance Premium Collection Lawyers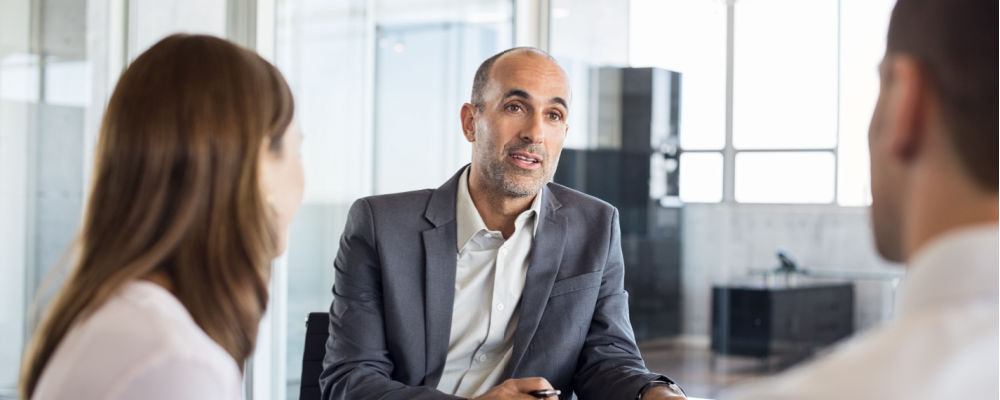 Illinois Attorneys Helping Collect Unpaid Commercial Receivables
Multiple types of businesses may need to take legal action to collect unpaid receivables owed to them, and insurance companies are no exception. Insurance companies may need to collect unpaid insurance premiums, recover deductibles, or address bond claims, and these matters can often become complex and difficult to resolve. The recovery of unpaid commercial receivables can be a complicated and time-consuming process, but by working with an experienced attorney, an insurer can take the correct steps to ensure that all outstanding receivables are paid in a timely manner.
Teller, Levit & Silvertrust, P.C. has years of experience assisting clients with commercial debt recovery, and we can provide dedicated legal representation every step of the way. Our firm has been in business for over 100 years, and we understand the ins and outs of debt collection and other legal concerns that affect businesses in the United States and around the world. We are prepared to work tirelessly to ensure that our clients receive the money they are owed.
Insurance Premium Collection
We can assist insurance companies who are looking to recover outstanding premiums based on audits of an insured's books. Our team of attorneys are skilled in collecting premiums owed, interpreting audit results, and working with insurance companies to negotiate a settlement or take legal action if necessary. We can assist with multiple types of outstanding insurance premium claims, including:
Workers' compensation policies
Commercial liability insurance
Business Owner's Policy (BOP) premiums
Professional liability premiums
Retrospective premiums
Recovery of Deductibles
The payment of deductibles in insurance claims can often lead to confusion for insureds. If an insurer pays a deductible on behalf of an insured, it may pursue a claim to recover the amount paid. Our attorneys can provide guidance on what laws apply in these situations, and we can ensure that recoveries and reimbursements will be handled correctly while taking steps to protect the interests of our clients.
Bond Claims
Insurance and surety companies may provide surety bonds as part of an agreement between a principal and an obligee. If the principal defaults on the terms of the bond, a claimant may seek to recover payment from the surety company. After a claim is filed, the surety company will investigate the allegations made by the claimant, and if it determines that the claim is valid, it must notify the principal of the findings of the investigation and inform them of the obligations they will be required to meet. In some cases, a principal may be able to resolve a claim. However, if the principal is unable to do so, the surety company may make a payment to the claimant, and it may then seek to recover the amount paid from the principal.
Our attorneys can assist with recovering the amount paid out from a principal and any personal guarantor. We seek to resolve these matters outside of court when possible, but we are prepared to pursue litigation if necessary. We will work to ensure that our clients are not unfairly held responsible for a principal's failure to meet their obligations.
Contact Our Illinois Insurance Commercial Collections Lawyers
If you need to resolve unpaid commercial receivables related to insurance policies or surety bonds, Teller, Levit & Silvertrust, P.C. can provide you with dedicated and skilled legal help. We work to provide our clients with exceptional legal representation in cases involving insurance premium collection, deductible recovery, subrogation, and bond claims. Contact us today at 312-922-3030 to learn more about our commercial debt collection services. We are here to help your company recover the money it is owed, and we will ensure that your financial interests are protected at all times.