Schedule a Consultation
312-922-3030
Chicago Freight Collections Attorneys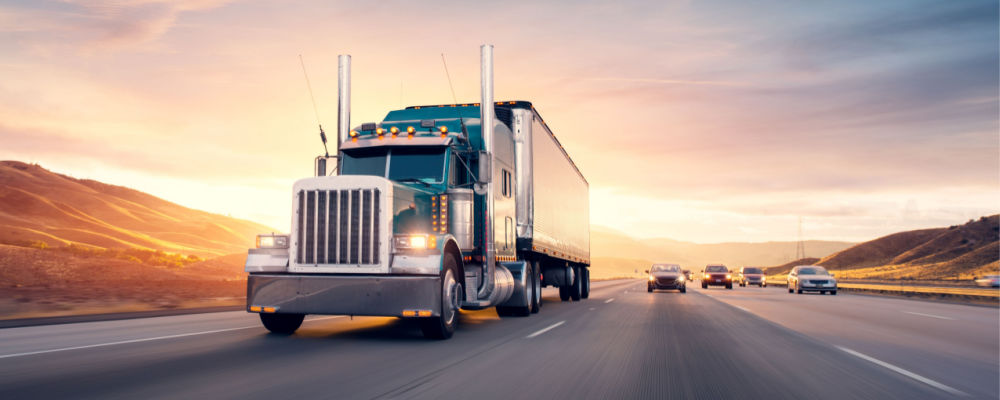 Experienced Collection Lawyers for Freight Lenders Throughout Illinois
Commercial debt recovery can be a complex process, particularly for freight companies. When receivables have gone unpaid, it can be difficult to collect what is owed without the help of an experienced commercial collection attorney. Attorneys who focus on cases involving creditors' rights and commercial collections understand the nuances of freight claims, and they have the necessary skills and resources to pursue outstanding receivables. With the help of an attorney, freight and shipping companies are often able to recover unpaid receivables quickly and efficiently, resulting in significant savings of time and money.
At Teller, Levit & Silvertrust, P.C., we provide effective representation for freight carriers and forwarders, helping them address collections for accounts receivable, freight charges, or other business debts. The process of collecting receivables can be complex and time-consuming, particularly when businesses are located in different states. Our attorneys work to help our clients simplify this process as much as possible and ensure that they can successfully recover what is owed. For over 100 years, our firm has provided effective representation for commercial clients, and we are fully prepared to address any issues companies may encounter related to the collection of debts and receivables.
Our attorneys can help freight companies collect receivables in a number of ways. First, we can review the bills of lading or other contracts between the freight company and the debtor to ensure that all relevant parties are obligated to pay. Second, we can send demand letters to the debtor, outlining the amount owed and the potential legal consequences if payment is not received. Finally, if necessary, we can file a lawsuit against the debtor to secure a court order requiring payment.
We can assist with freight collections cases involving:
Shipping fee disputes - Various fees may apply when freight is shipped, including reweigh and reclass charges, environmental fees, redelivery charges, liftgate fees, and fuel surcharges. Our attorneys will review your contract to ensure that all freight fees due under your agreement are collected.
Damage claims - Freight companies must carefully assess freight claims for damage or loss to ensure that appropriate compensation is paid.
Accessorial charges - There are a number of freight-related costs that shipping companies may be billed for, including freight detention, storage, and handling. Our attorneys can help ensure that these charges are collected through negotiation or litigation.
Detention and demurrage - Freight companies may be charged fees when freight shipments are delayed. Our attorneys can review freight contracts to ensure that shipping companies receive the proper compensation in these cases.
Bills of Lading collections - Bills of Lading are contracts between freight carriers and freight companies, and they often contain important details about freight shipments that must be followed. We can ensure that freight companies receive the proper protection in these contracts in cases involving freight delivery disputes, shipping delays, or freight damage.
Shipper and consignee disputes - When freight companies are involved in disputes with shippers or consignees, our attorneys can help ensure that freight is handled properly and freight charges paid as required by contract.
Contact Our Illinois Freight Collections Attorneys
Whatever your freight collections needs may be, Teller, Levit & Silvertrust, P.C. can provide the effective representation you need to recover receivables. With our extensive experience in freight collections cases and our attorneys' knowledge of the laws governing this process, we can help ensure that freight companies receive the maximum compensation to which they are entitled. Contact us today by calling 312-922-3030 for more information about how we can assist with freight collections and freight receivables recovery.