Schedule a Consultation
312-922-3030
Chicago
Commercial Collection Lawyers
Illinois Commercial Collection Attorneys
Commercial creditors have rights that must be protected when they are seeking to collect the amounts owed to them. To ensure that receivables can be collected aggressively and correctly, creditors should work with a law firm that has experience in these matters.
Continue Reading
At Teller, Levit & Silvertrust, P.C., our lawyers have extensive experience representing multiple types of commercial clients. We work with companies of all sizes, ranging from small, local businesses to large corporations and Fortune 500 companies. We understand the legal issues that affect businesses that are seeking to collect on commercial claims, and we work to ensure that our clients can navigate this process effectively. When it comes to commercial debt recovery, we understand the importance of acting quickly, efficiently, and effectively, and we are committed to providing high-quality representation that meets our clients' needs.
Our attorneys believe in protecting creditors' rights, and we work to ensure that our clients can collect their open receivables to the fullest extent. We are experienced in representing our clients in commercial litigation, and we also help clients resolve matters through mediation or arbitration. After securing judgment, we also handle judgment enforcement, asset recovery, and multiple other types of concerns that affect commercial creditors.
To learn more about our legal services, please contact us at 312-922-3030. We will be happy to answer your questions and discuss how we can help your business recover its outstanding commercial receivables.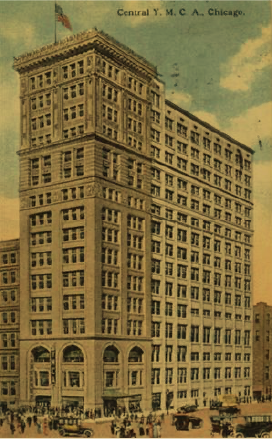 Teller, Levit & Silvertrust, P.C. was founded in 1920, and our attorneys have been practicing commercial law and creditors' rights for over 100 years. From our Chicago offices, we represent businesses throughout Illinois, serving national and multinational corporations.