Bankruptcy/Insolvency Representation

Schedule a Consultation
312-922-3030
Chicago Creditor Bankruptcy Attorneys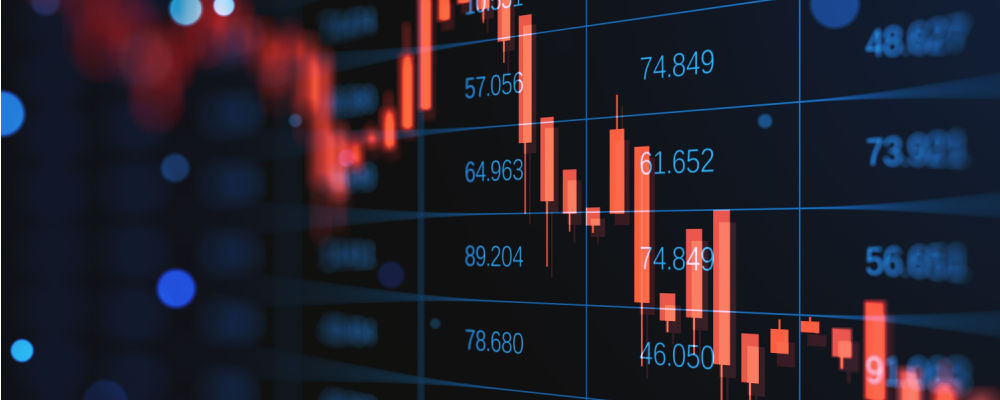 Illinois Lawyers Respresenting Creditors in a Wide Range of Bankruptcy and Insolvency Proceedings
When creditors are faced with a debtor who is either insolvent or filing for bankruptcy, they need experienced legal representation to protect their rights. Creditors will need to prove that they have valid claims, which will ensure that they can recoup some of what is owed by a debtor. In Chapter 11 cases, creditors may address debtors' proposed reorganization plans to ensure that their financial interests will be protected. An attorney who focuses on protecting creditors' rights can provide the necessary guidance and advocacy in these cases to ensure that creditors can achieve the best possible outcome under the circumstances.
The creditors' rights attorneys at Teller, Levit & Silvertrust, P.C. have a wealth of experience representing clients in cases involving debtor bankruptcy or insolvency. We understand the complex legal and financial issues involved in these cases, and we are committed to protecting our clients' interests. Our goal is to obtain the best possible result for our clients, whether that means negotiating a favorable settlement agreement or litigating the case through trial. We are experienced trial lawyers who are prepared to take on complex legal challenges on behalf of our clients.
Issues to Address in Bankruptcy and Insolvency Cases
Our firm can provide experienced guidance and legal representation for creditors, addressing matters such as:
Filing proofs of claim - In a bankruptcy proceeding, creditors must demonstrate that they have valid financial claims against the debtor. Our attorneys can help prepare and submit the proper forms, ensuring that creditors' interests are properly represented in bankruptcy court.
Debtors' exams - During bankruptcy proceedings, creditors may examine debtors to identify potential sources of compensation and determine the methods that may be used to collect judgments. We can provide the guidance and representation needed in these situations, ensuring that creditors will be able to take the correct steps to recover what is owed.
Preferential payments or transfers - When bankruptcy proceedings are initiated, creditors must be aware of preferential payments made by debtors or transfers of money or assets to other parties. Our attorneys can help make sure that these payments are accounted for, and we can also help creditors defend against claims that they received preferential payments or transfers from a debtor.
Actions to void judgments or liens - In bankruptcy proceedings, some creditors may attempt to void judgments or liens already in place. We can help creditors defend against these actions and ensure that they will be able to enforce judgments and collect debts.
Assignments for the benefit of creditors - As an alternative to bankruptcy, an insolvent debtor may choose to transfer assets to a third party to be liquidated and distributed among creditors. Our attorneys can advise creditors on whether this is an appropriate course of action and ensure that these matters will be addressed correctly.
Contact Our Illinois Creditor Bankruptcy Representation Attorneys
If you need experienced legal representation in bankruptcy or insolvency cases, Teller, Levit & Silvertrust, P.C. can help protect your financial interests. We have represented creditors in a wide range of bankruptcy and insolvency proceedings and creditors' rights litigation. Please contact our office at 312-922-3030 to schedule a consultation with one of our experienced creditors' rights attorneys. We will be happy to discuss your case, advise you of your legal options, and make sure you take the correct steps to protect your rights and financial interests.