Commercial Landlord Claims for Collection of Rent and for Eviction

Schedule a Consultation
312-922-3030
Chicago Commercial Landlord Disputes Lawyer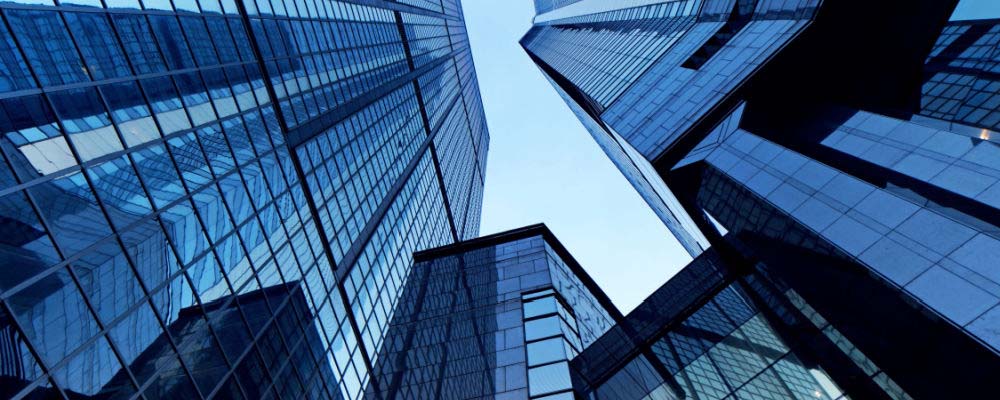 Illinois Attorney for Collection of Rent and for Eviction
These are complicated times for commercial landlords. Now, more than ever, they need experienced litigators and creditors' rights attorneys to assist them with the collection of past-due rents. Commercial landlords have the right to collect rent from tenants and evict tenants who fail to pay or who otherwise violate the terms of a commercial lease. However, dealing with delinquent tenants can be a time-consuming and frustrating process. In these situations, landlords will need to work with an experienced attorney who can ensure that these issues will be handled correctly.
At Teller, Levit & Silvertrust, P.C., our experienced attorneys provide a wide range of services for commercial landlords, from helping them collect rent to evicting problem tenants. We work with companies of all sizes, from small businesses to Fortune 500 corporations, and with over 100 years of history representing clients in commercial matters, we can help ensure that commercial landlords recover the monies due and owing to them from their business tenants. With the help of our experienced lawyers, landlords can focus on running their businesses while leaving legal matters in good hands.
Addressing Commercial Lease Violations
Landlords may need to determine how to respond to multiple types of lease violations that may be committed by commercial tenants, including:
Non-payment of rent - In cases where tenants have failed to pay rent on time or in full, landlords may be able to make arrangements such as deferring rent payments, agreeing to a temporary reduction of rent, or renegotiating the terms of a lease. However, if the proper arrangements cannot be made, a landlord may need to take action to evict a tenant for failure to pay and, most importantly, collect the monies due under the lease.
Property damage - Tenants must take care of commercial property and treat it with respect, as they would their own home or property. If a commercial tenant damages the property in any way, a landlord has the right to evict that tenant, and the landlord may be entitled to receive compensation for the damage caused by the tenant.
Other breaches of a lease agreement - Commercial leases contain many different terms and conditions that a commercial tenant is required to adhere to. If a tenant violates any of these terms, landlords may be able to take action against them, including eviction or other legal remedies.
If commercial lease violations cannot be addressed and resolved, a landlord may need to take action to evict a tenant. In these situations, commercial landlords will need to make sure evictions are carried out correctly and in accordance with the law. Our attorneys can provide guidance and legal representation in these situations, ensuring that commercial landlords will be able to take possession of their property while taking the proper steps to protect their rights and interests at all times.
Collection of Unpaid Rent and Other Money Owed
For commercial landlords, evicting problem tenants may be only one aspect of protecting their interests. They may also need to take action to collect the rent that was unpaid prior to the eviction, as well as any penalties or other money owed to them according to the terms of a lease agreement. They may also seek compensation for damages they have experienced, such as the costs of repairing or replacing property damaged by a tenant. Our attorneys have extensive experience in commercial debt collection, and we can ensure that landlords will be able to recover the money that is owed to them. We can also assist with judgment enforcement, ensuring that landlords will be able to collect payment through methods such as garnishments or levies.
Contact Our Illinois Commercial Eviction Lawyers
If you are a commercial landlord who needs help dealing with delinquent tenants, collecting rent or other money owed to you, or completing the eviction process, contact the team at Teller, Levit & Silvertrust, P.C.. We can help you navigate the legal system, file the necessary paperwork, and represent you in any court proceedings that may be necessary. Call 312-922-3030 to set up a consultation and learn how we can help you protect your rights and your financial interests as a commercial landlord.